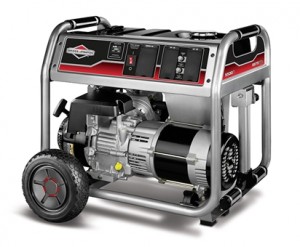 This is the time of the year that weather becomes 
unpredictable.  Whether you are in the mountains and deal with snow or are in the lowlands and deal with rain and wind; it would be a good time to have your generator checked and serviced.   

Here are a few suggestions for servicing your generator.

-Check oil level
-Use fresh fuel (keep stabilizer in fuel) 
-Check if generator starts in 1 or 2 pulls (it should)
– Start Generator once a month minimum
-IMPORTANT: ALWAYS MAKE SURE THE GENERATOR IS GROUNDED.

If you have any issues starting or running your generator, bring it in to us now for service and repair for quick turn around time.  If you wait until you need it, the wait time could be quadrupled due to others needing repair as well.

Give up a call 1.800.616.6694 or bring it in and we will take care of everything you need.

Thanks in advance for your future business.